Our Process
After your first contact, we will arrange for our senior bathroom designer to come out to see you.  During his visit, he will talk to you about all your ideas and requirements.  We recognise that a family bathroom is likely to have different requirements to an ensuite for the parents.
This is a good time to get out any photos that you might have of bathrooms that you like and also, let us know what you don't like! Some people have a very clear idea of what they want and others need more help. We will work with you according to your needs. After the first visit, we will be able to give you a ball park estimate to see whether we can work within your budget.  
If you are happy with our ball park estimate, then we will arrange for a second more detailed visit where we will start taking measurements and finalising what you would like in your bathroom or wetroom. This will enable us to give you a more accurate estimate.
If you are happy with the pricing, then we can get started on your project.  Firstly, we will arrange a convenient date to start the work.  One of the team will be able to give you an idea of how long the project will take so that you can get organised and prepared.   Then, once we start, we will project manage your whole project until it is successfully completed.  We take care of all aspects of the bathroom including lighting and decorating. We can even provide you with a deep clean if you would like us to.
To start your project, please call us on 02030785919 or email us at info@soakbathrooms.co.uk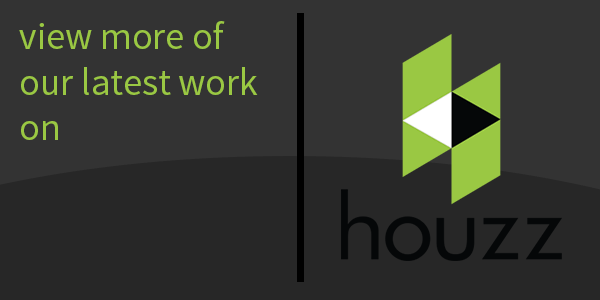 Opening Times
Monday – Friday: 8am – 5:30pm
By Appointment Call 020 3078 5919
Why Use Us
Free design and installation visit
Full installation service
20 years experience
Qualified Fitters
Finance Options
CAD design
Testimonials from happy clients
Fully insured
Prince II qualified Project Manager